Questions of cabin cylinder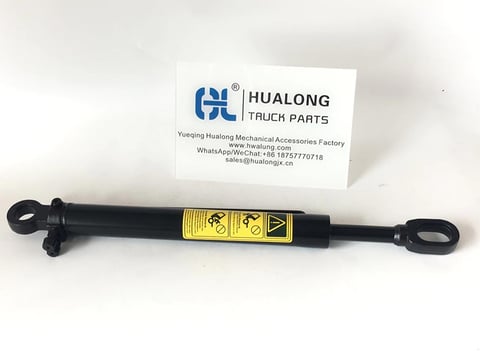 1.Are you cabin pump all tested ?
Yes,Each Piece is tested and have strict quality control.
2.Do you work with truck producers ?
Yes,We are focusing on improving our quality and service.Working with truck producers can help us develop with them.And our technical department can benefit from it.
3.How do you control the quality ?
We work with stable suppliers.And all the materials come are inspected.And we have many machines to inspect all the process.
4.Are your workers satisfied with their Job ?
Yes.
5.How do you think of the customers' suggestions on the cabin cylinder?
We are so glad to communicate with customers about every details of the cabin cylinder,Your involvement can inspire our work.